La robe à volants
67%rayonne de bambou . bamboo rayon 28%coton . cotton 5%spandex
The ruffle dress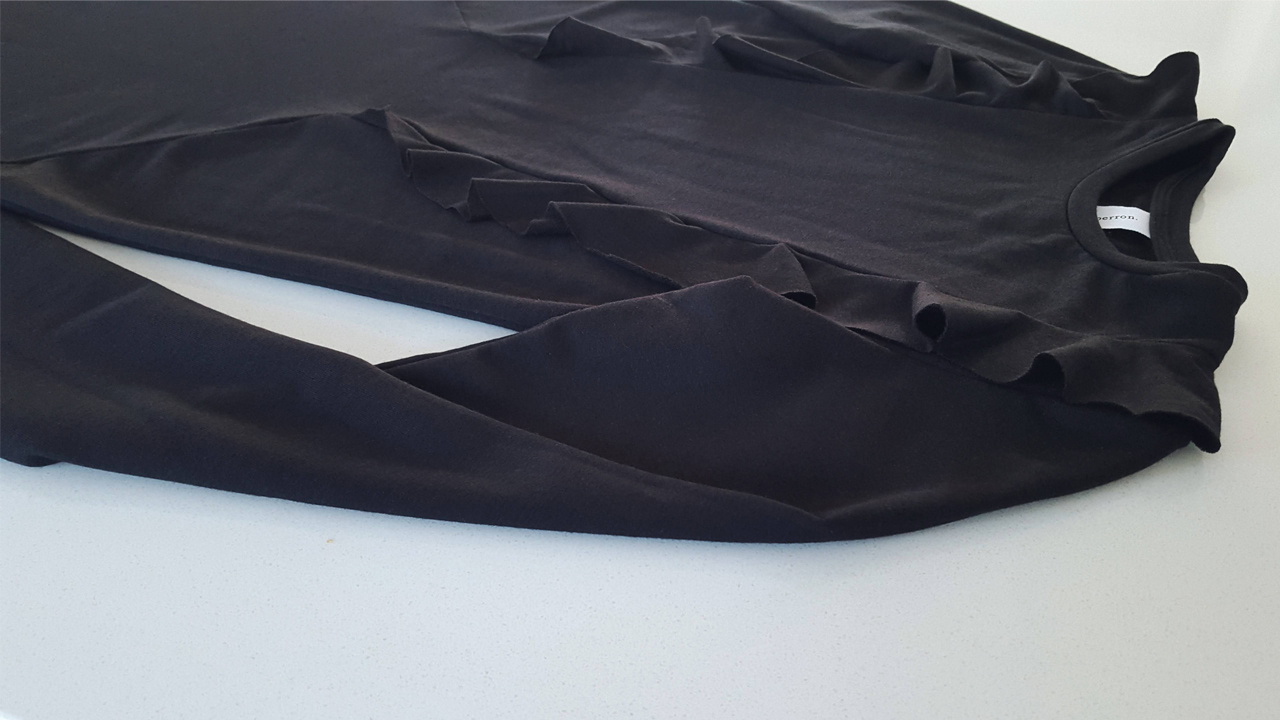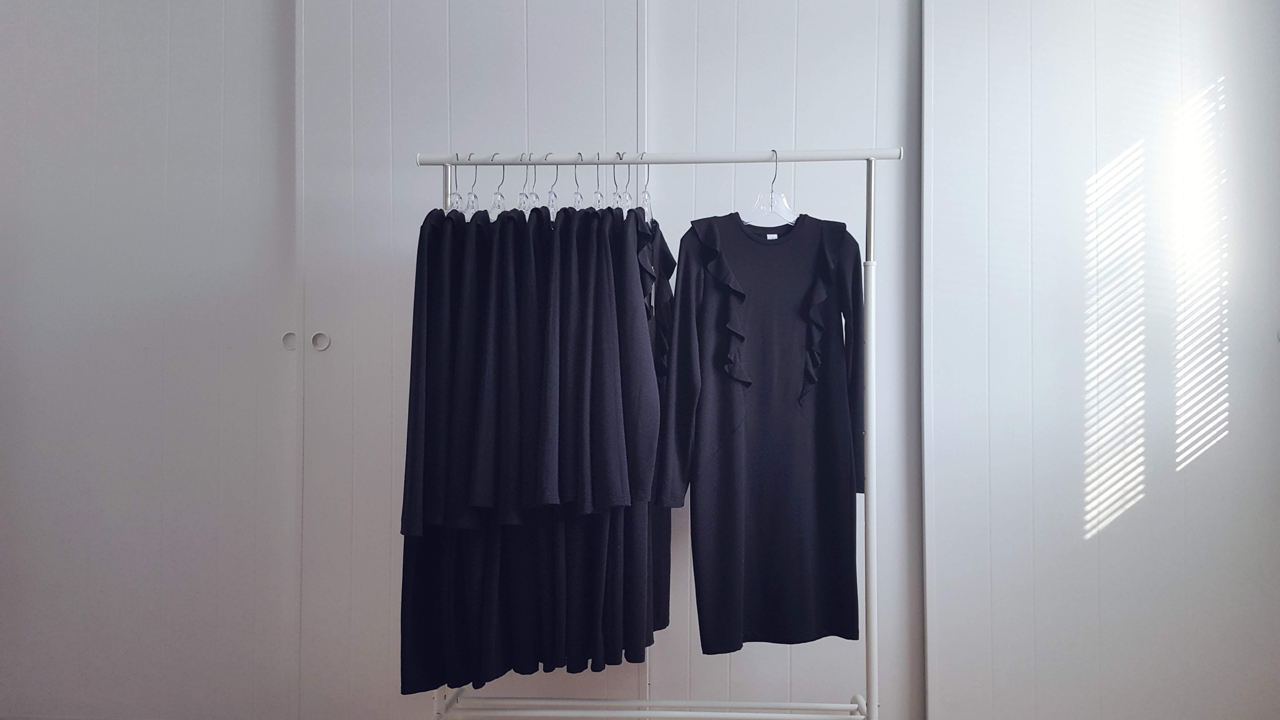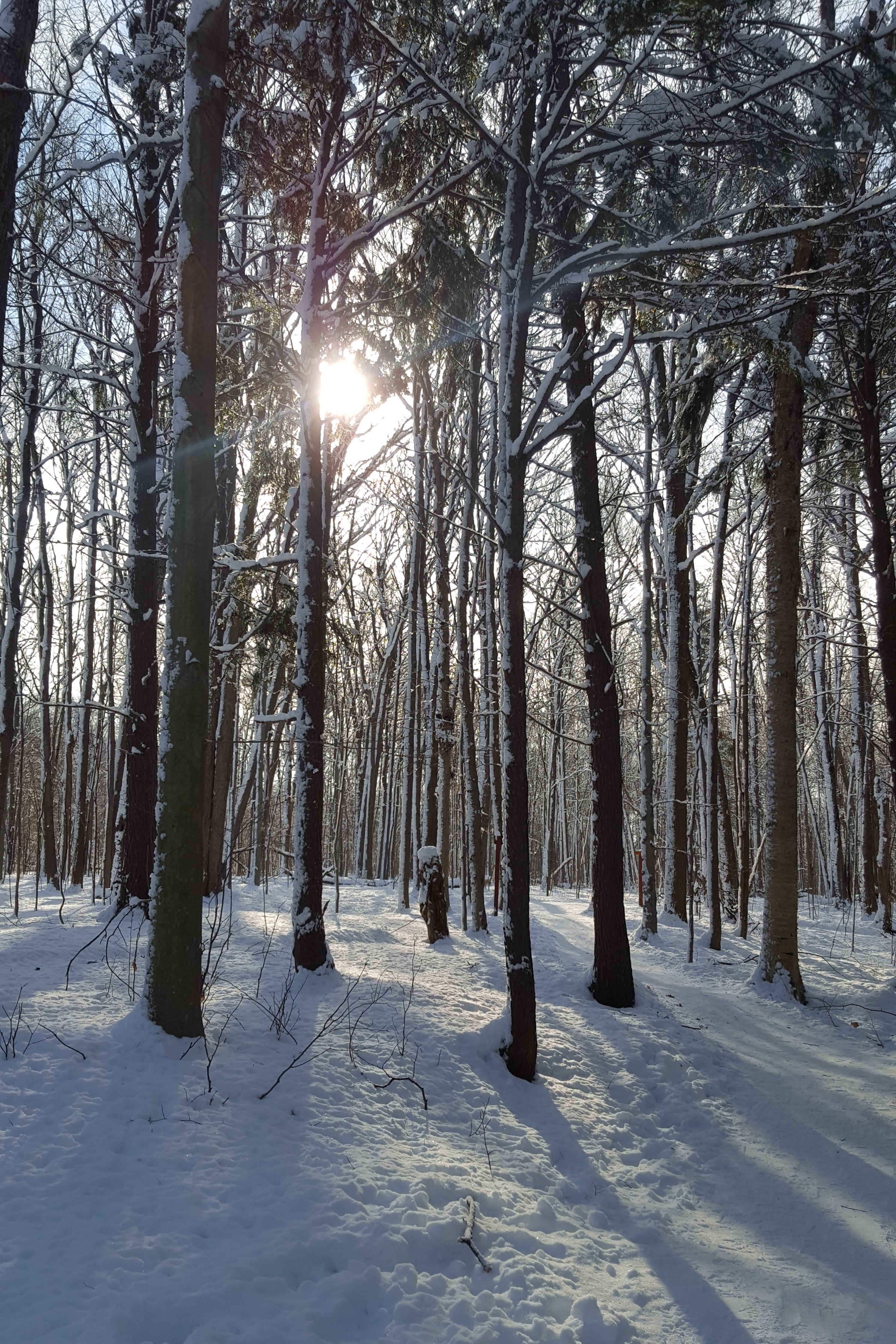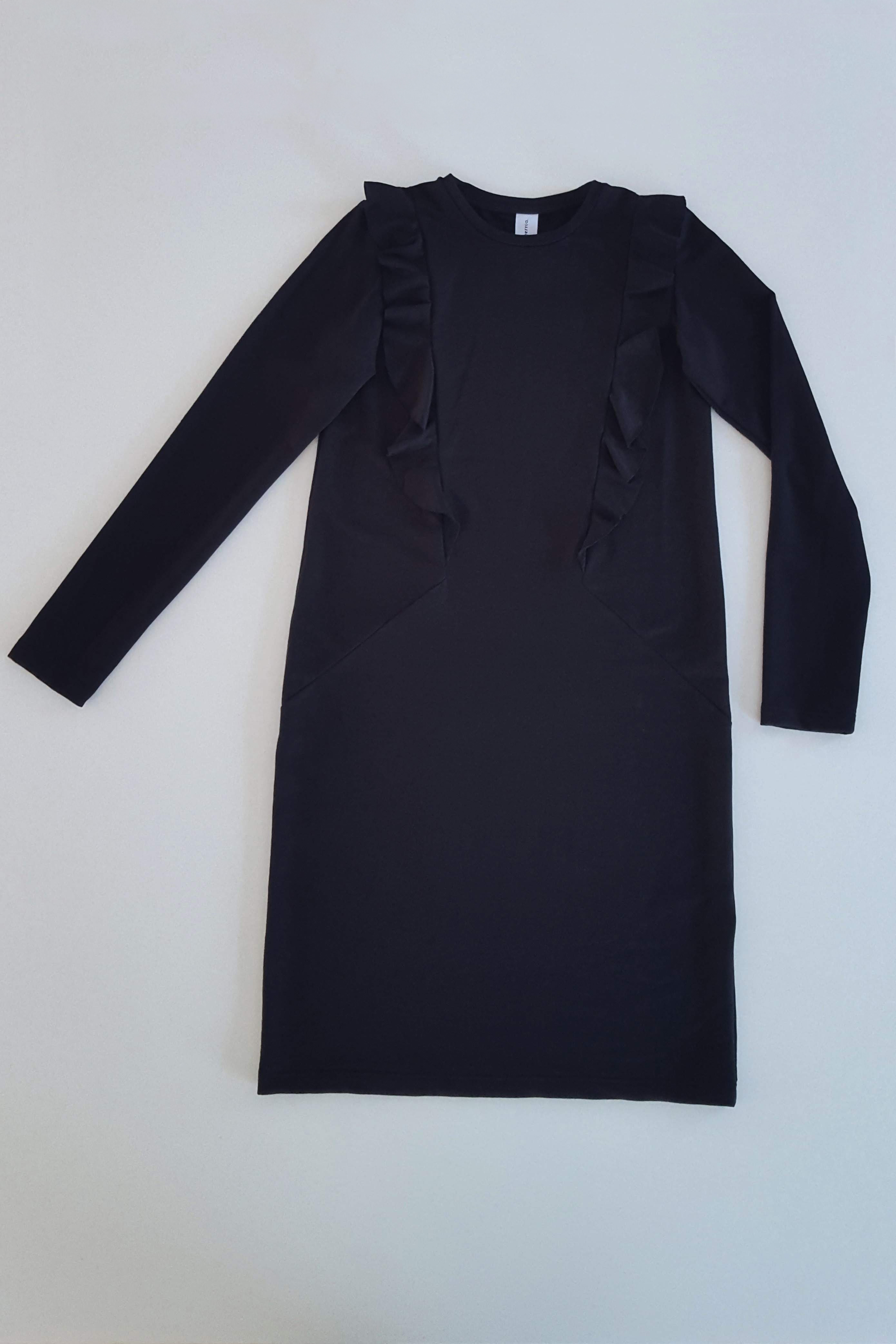 Cette robe est à la fois confortable comme un jogging avec son tricot terry et élégante grâce à sa coupe bordée de volants. Elle est parfaite pour remonter le moral lors de journées en télétravail!



Voir plus de photos ici
fait au Qc . made in Qc
See more pictures here



This terry knit dress is as comfortable as a jogger and elegant with its ruffled cut. Perfect for boosting your morale during teleworking days!