La blouse diaphane en soie coton
60%soie . silk 40%coton . cotton
The sheer silk cotton blouse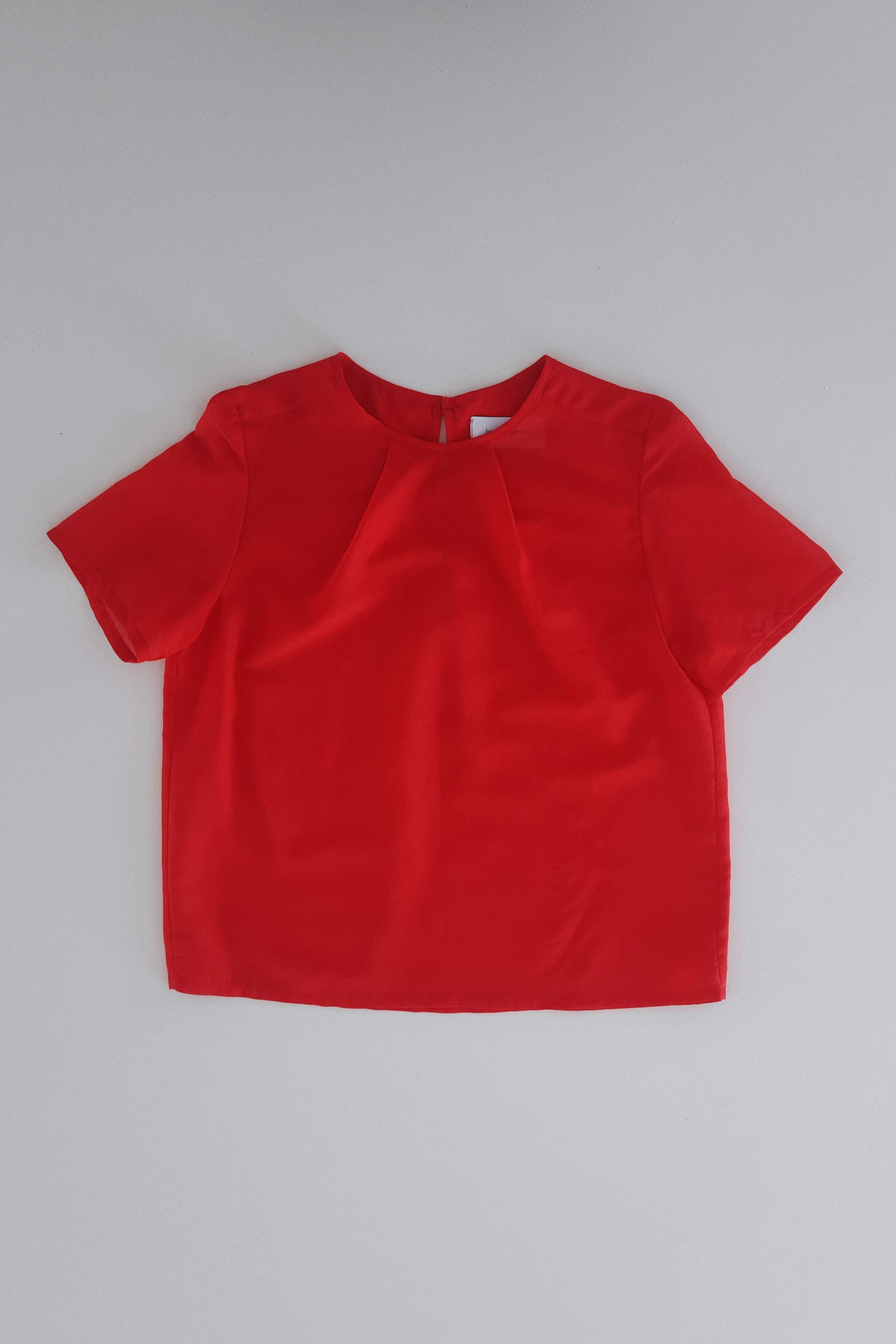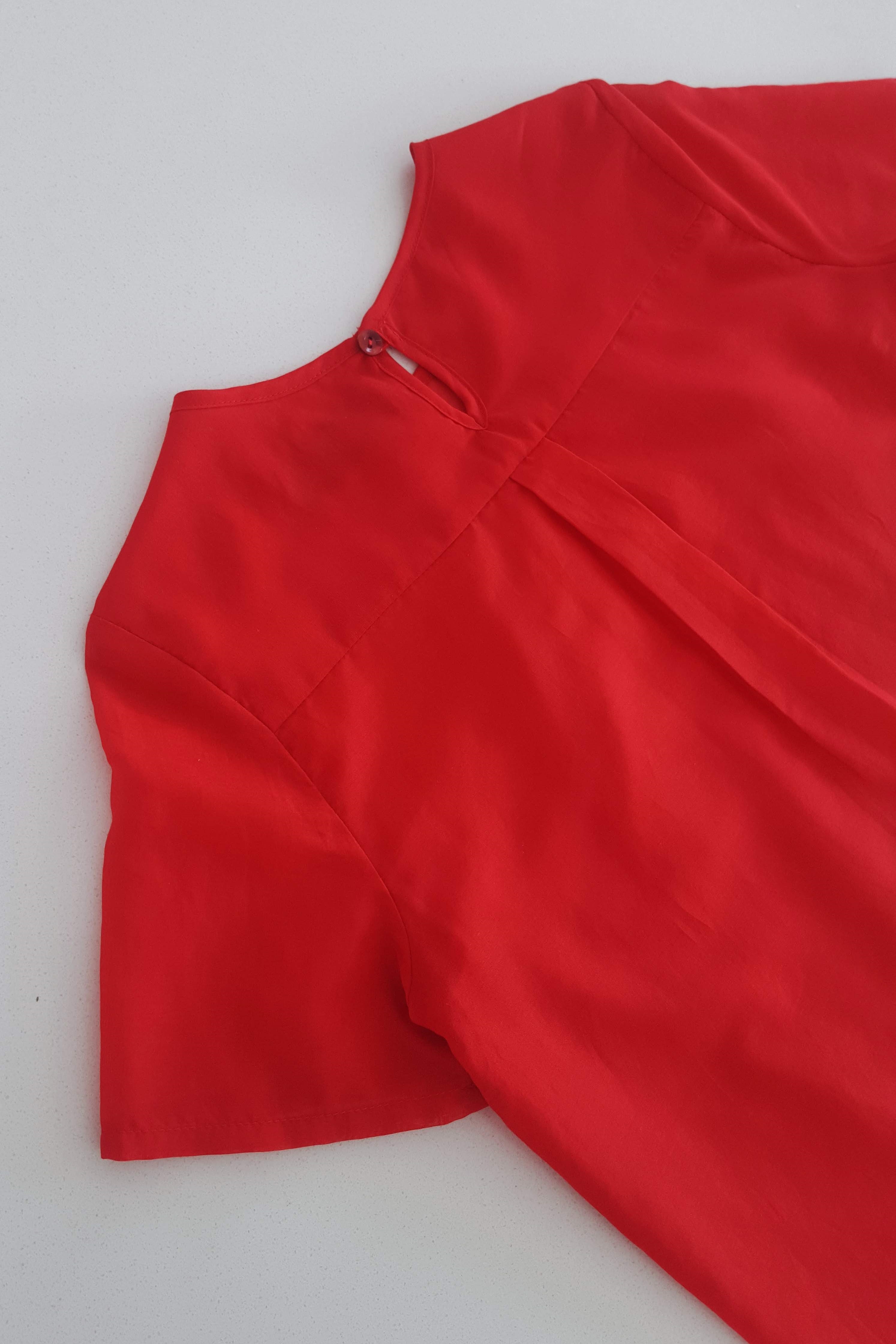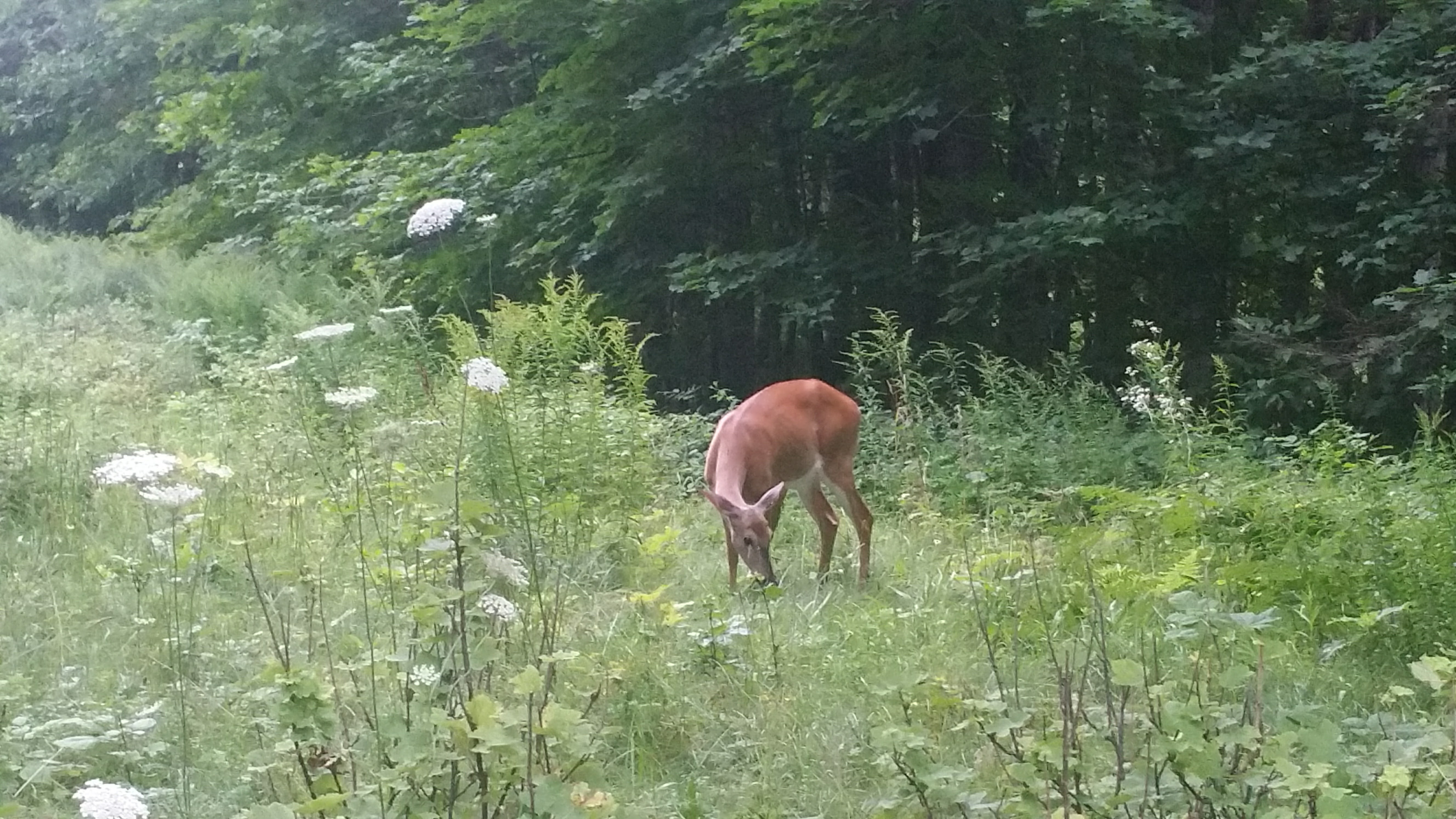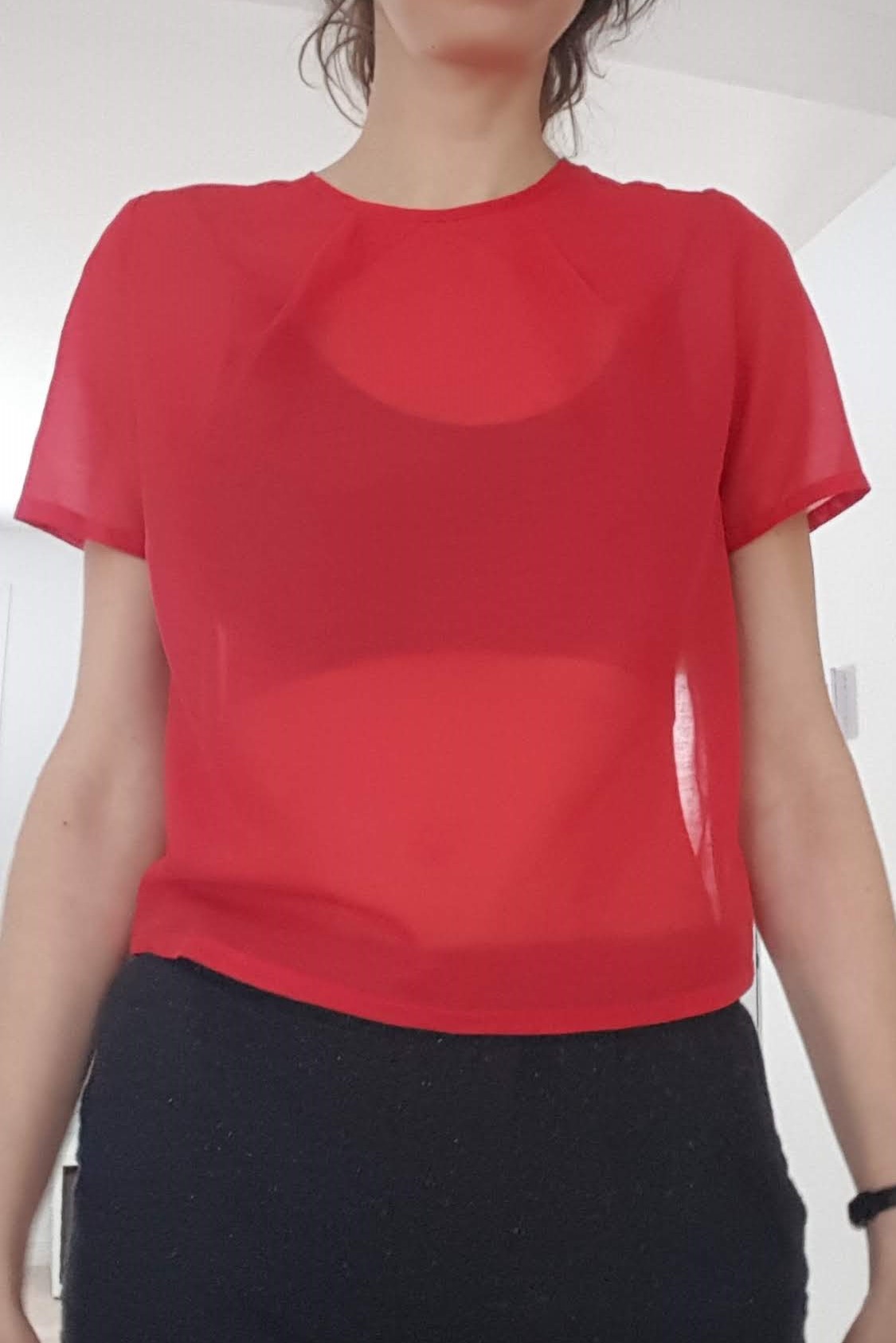 D'une féminité et d'un raffinement incontestable, les pinces plis d'encolure ont toujours été des détails phares de la ligne Josiane Perron. Elles sont ici parfaitement mises en valeur dans la douceur de cette blouse en voile de soie coton inspirée de l'été à venir!



Voir plus de photos ici
fait au Qc . made in Qc
See more pictures here



Undoubtedly feminine and refined, the pleats at the neckline have always been key details of the Josiane Perron line. They are perfectly highlighted in the softness of this cotton silk voile blouse inspired by summer to come!