Le chandail à manches plissées diaphanes

nouveauté . new style

The Tee with sheer pleated sleeves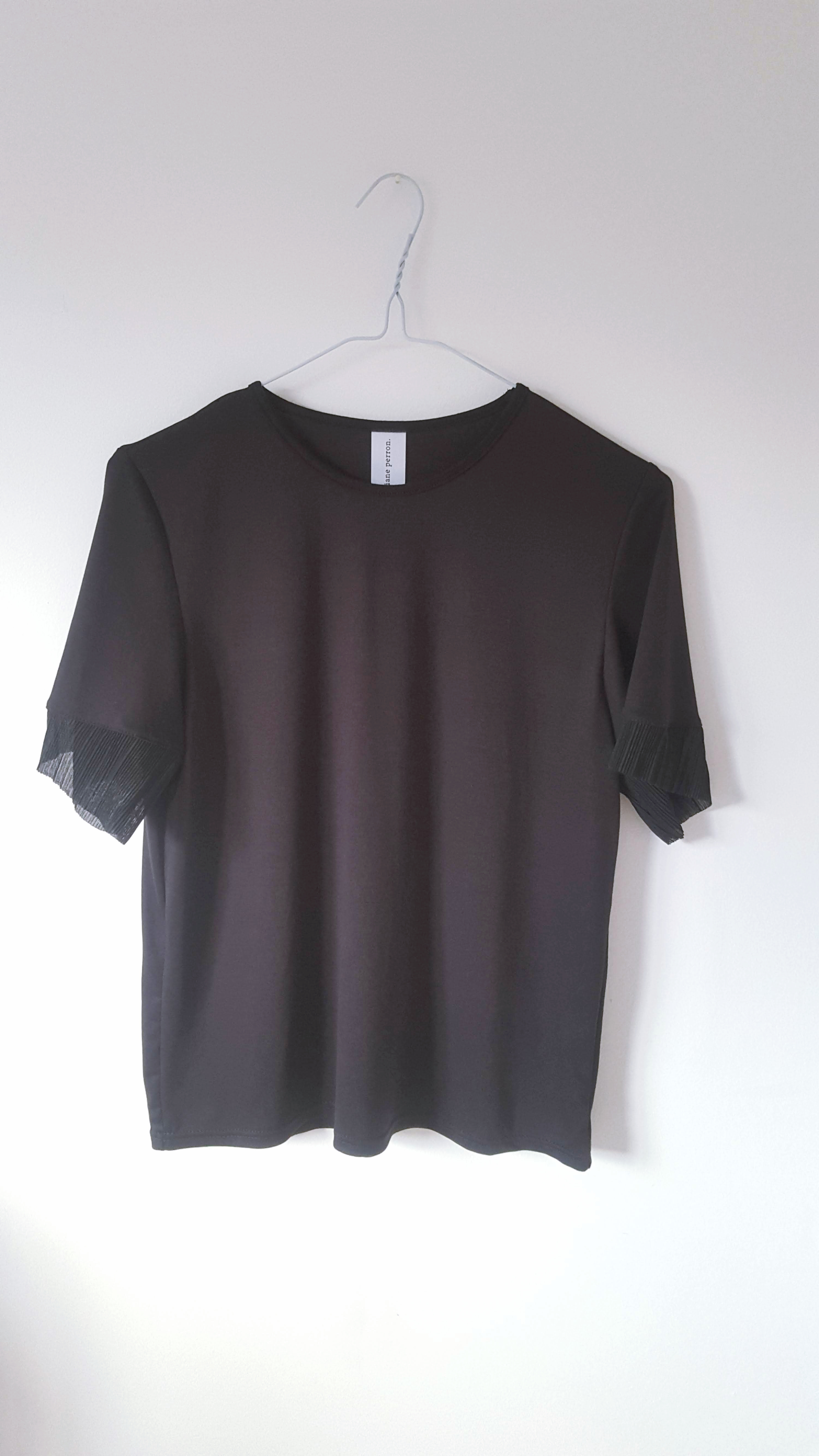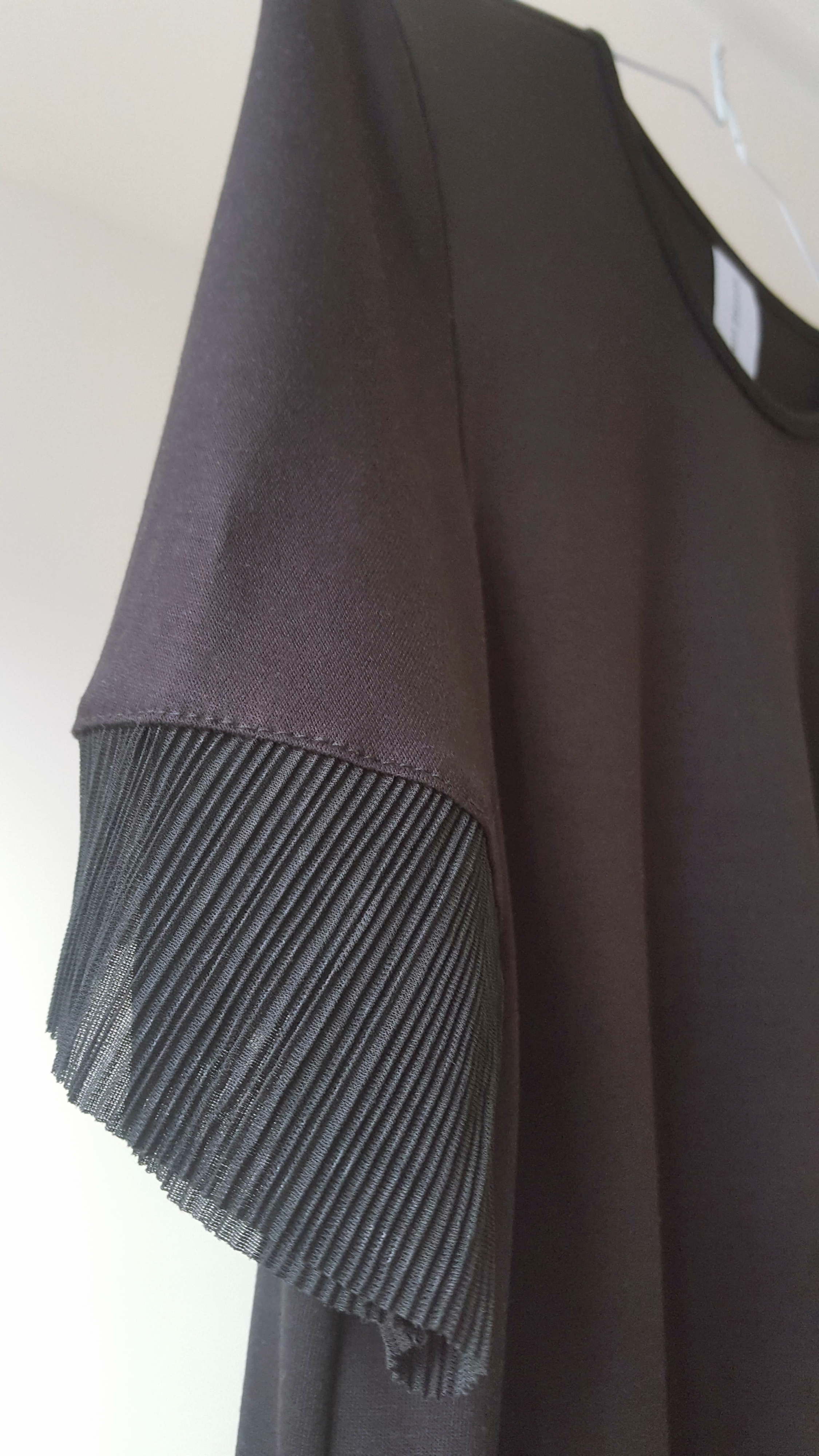 Fabriqué au Québec, ce t-shirt ample a une encolure ronde finie au biais. Il est coupé dans un confortable et mince jersey de viscose. Dans un souci de récupération, ses manches courtes sont bordées d'un plissé transparent provenant de retailles de tissu. Ce chandail est produit à l'unité sur demande afin d'avoir une gestion efficiente de l'inventaire et d'abolir le maintien de stocks excessifs de produits. Offert tout en noir, il est intemporel et versatile! Portez-le avec un jeans tous les jours ou avec un pantalon satiné pour les grandes occasions! C'est un haut élégant et décontracté!


This loose t-shirt has a round neckline finished with a knit binding. It is cut from a comfortable and a soft viscose jersey. Its short sleeves are edged with a sheer pleating made from fabric leftover from past styles, a zero-waste value. This sweater is produced individually on demand in order to have an efficient inventory management and abolish the maintenance of excessive stocks of products. It is offered in black, a timeless and versatile color! Wear it with everyday jeans or with satin pants for special occasions! It is a cozy stylish top made in Quebec!




disponible en noir . available in black
fait au Qc . made in Qc
Magasinez-le en ligne | Shop it Online